Services
We completely embrace and guide you through the benefits of 'Best Practice' record keeping and, where suitable, introduce a simple electronic filing system. Streamlined processes and good internal controls will ensure that you claim all the business tax deductions you are entitled to, and let you get back to what you do best.
Our team will work closely with you, the client, to establish and manage a professional payroll service for you which is second-to-none. The functionality of our payroll system integrates directly with the ATO for one touch Tax Declaration filing, electronic lodgment of Payment Summaries and meet your SuperStream obligation with the click of a button.
Here at Office In Sync we work exclusively with beautiful accounting software and products. Let us take the worry out of reconciling your accounts by becoming one of our many satisfied clients, who are at ease knowing that they have accurate and up to date records to present to their accountant anytime of the year.
Its important to chose a certified, registered tax or BAS Agent to fulfill your BAS & IAS obligations. As a registered Bas Agent 'Office In Sync' has attained a level of professionalism, skill and reliability that meets the Tax Practitioner Board requirements. Only a registered agent can charge you a fee.
About Us
Office In Sync is based in Rockhampton, Central Queensland with over 25years experience in Bookkeeping and Business Management. We are excited to share our expert knowledge and proven processes tailoring them to meet your requirements, through the use of modern cloud accounting software and applications, we are sure to 'wow' you with our commitment to detail. To see how we can help you, book your free consultation today.
What we do:
Payroll 100% Electronic Data Processing & Filing 100% Computer-based Solutions 100% Best Practice Support 100%
Testimonials
"Karen and the team are everything our small-business venture could ever need when it comes to keeping on top of our bookkeeping. They're always available and are never too far away when we need them; it really comes with a sense of ease."
Lachlan Johnston ─ My Local IT Guy
Our Team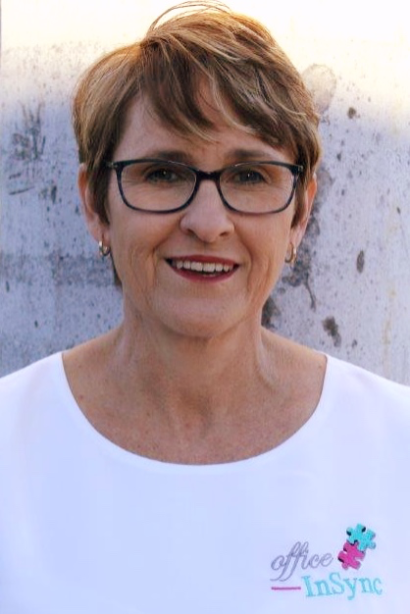 Karen Blackwood
Business Owner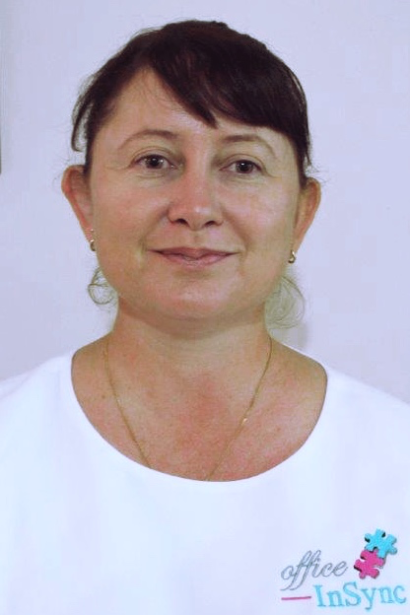 Melissa Newton
Book your free 45 minute consultation today.
Contact Us 6 Frisch St, North Rockhampton0428 761 789admin@officeinsync.com.au